At Portus Cale, we want you to feel at home.
We offer a wide range of services and facilities to make your stay in Porto as comfortable and relaxing as possible. Our personalised customer service and concierge will help you out with anything you may need, both in the hotel and in the city. We also have a wide range of additional services you can book for an extra fee, such as day-care, garage or car rental services.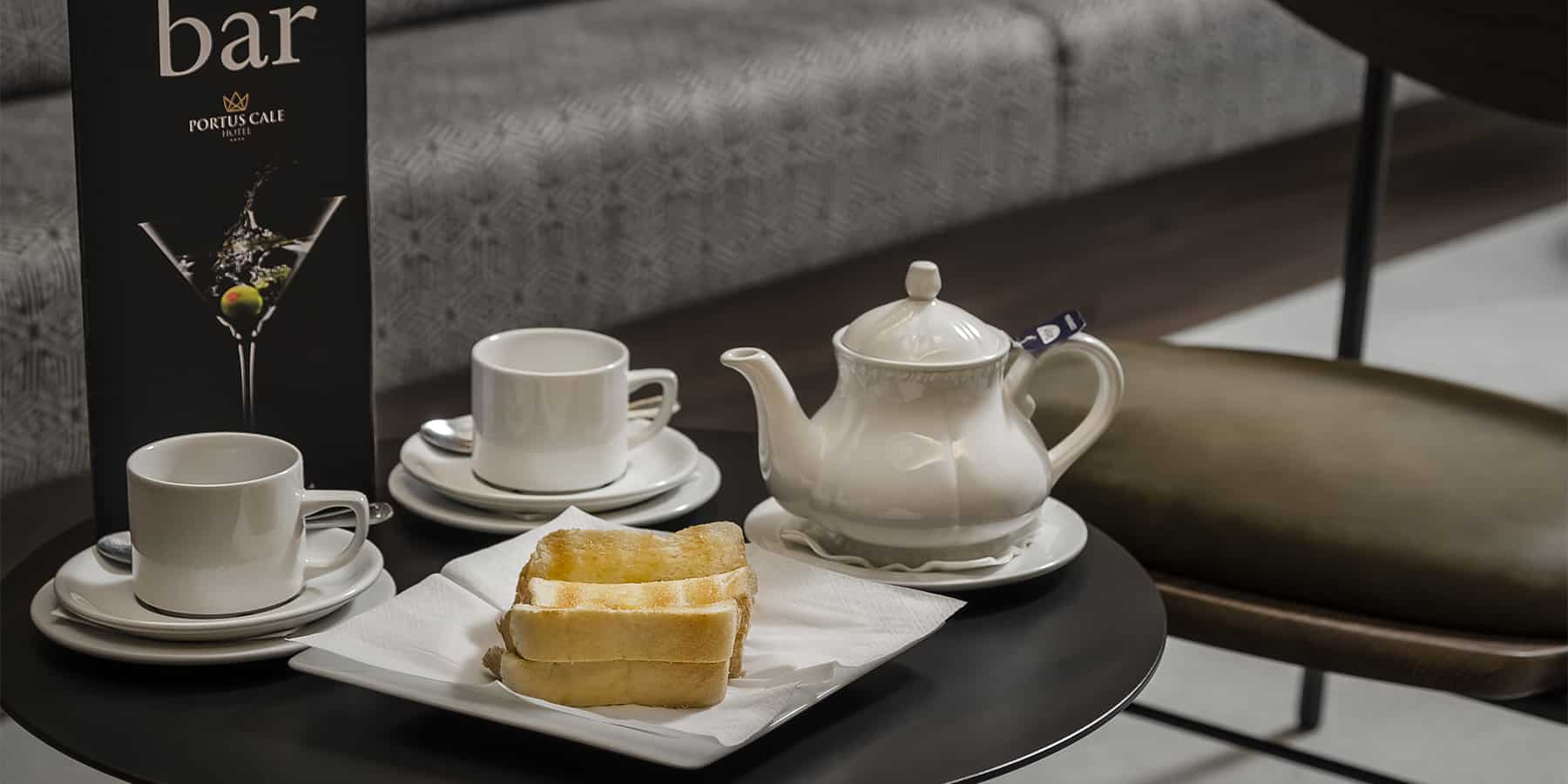 Don't hesitate to ask us anything. We'll be happy to help.