Come discover the city of Porto
Did you know…?
The city was originally a little Celtic town known as Cale. After the Romans settled in the area, they expanded the town by building a small but important port. They called it Portus Cale. This became the first official name of the city, which would later evolve to become the name of the country, Portugal.
There is no doubt the city of Porto is a historic city, one of the oldest in Europe. It is the perfect destination for a weekend getaway, a wonderful holiday or a business trip.
The city's bohemian charm can be felt in every one of its streets and alleys, which you can explore on foot at leisure. Its elegant ancient buildings are brimming with history and bestow on the city a nostalgic aura that invites us to remember bygone times. The feeling of experiencing the city as it was in another age is certainly extraordinary.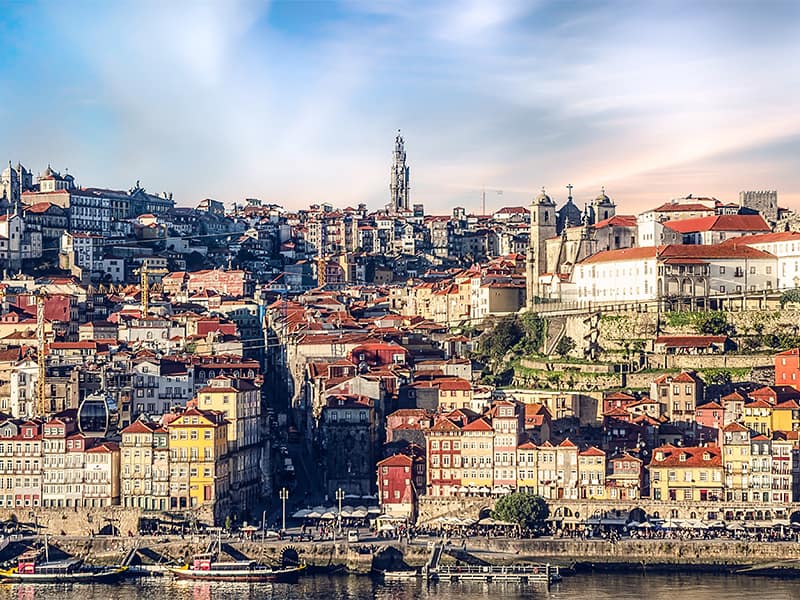 But despite proudly holding onto its ancient roots, the second largest city in Portugal is also constantly evolving and reinventing itself. Porto offers a wide range of cultural spaces, as well as excellent shopping locations and many leisure activities.
Take a break in our Portus Cale Hotel and let our city enchant you!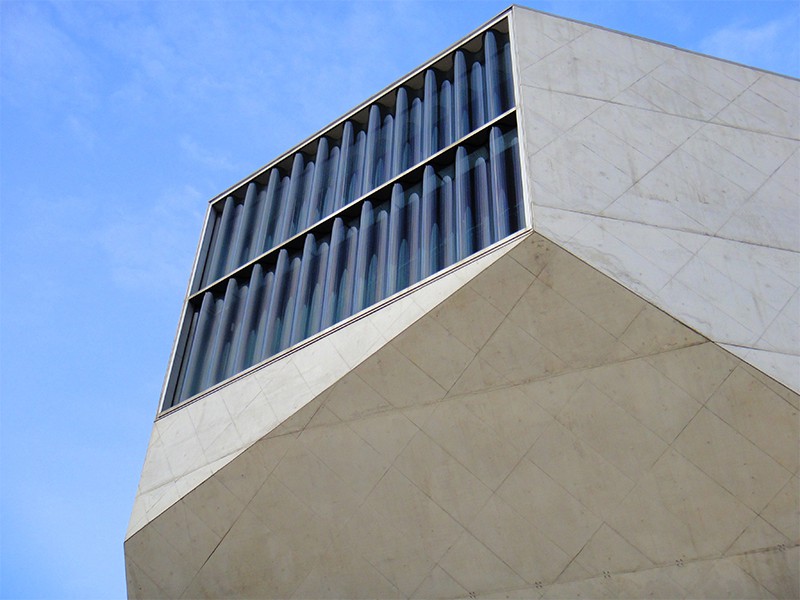 A Casa da Música
A wonderful way to explore Porto is to visit more modern buildings such as the Casa da Música, which is in the centre of Boavista, near Mouzinho de Albuquerque square. This concert hall became one of the symbols of the city due to its peculiar design. Its construction started in 1999 and ended in 2005. Today it hosts some of the most important events in the city.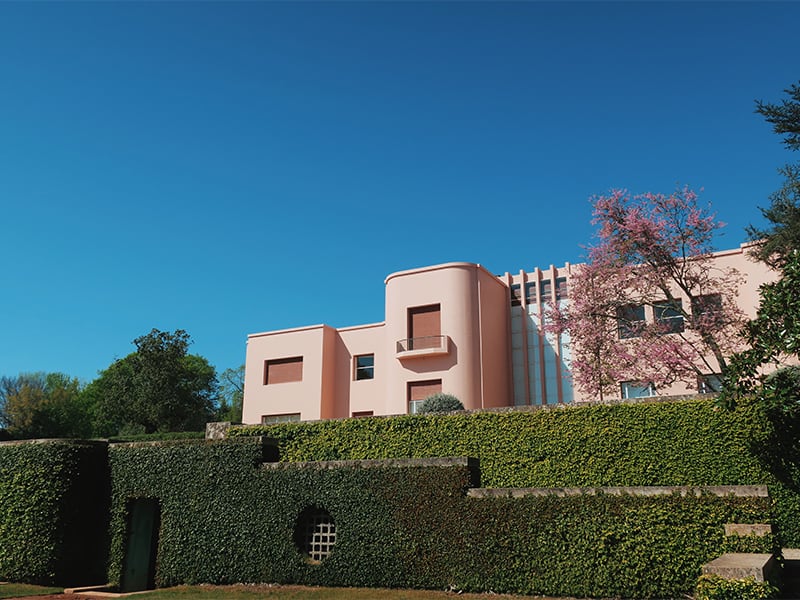 Fundação de Serralves
The Serralves Museum is the city's mecca of contemporary art, and it offers a rich cultural programme. It is surrounded by 18 hectares of stunning gardens, which are well worth walking through. On summer nights, the gardens become the backdrop to charming musical events.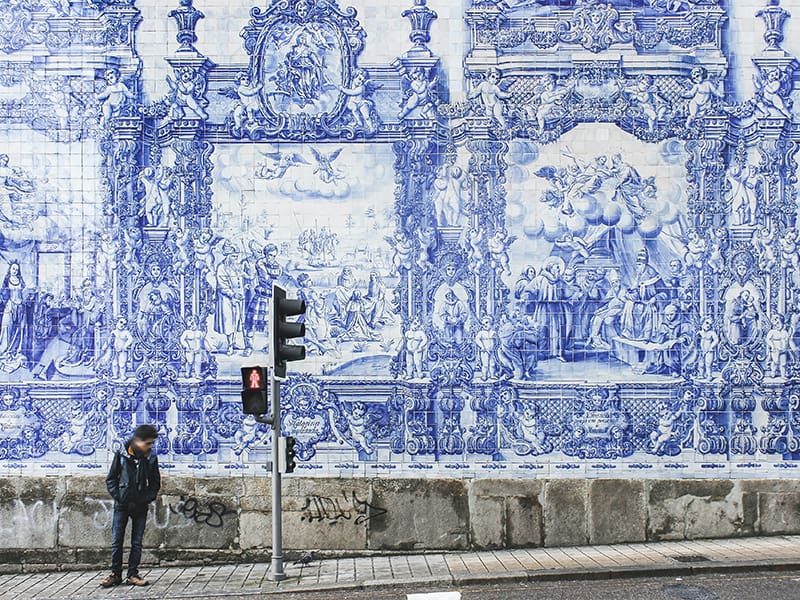 The historic centre
If there's one thing everyone falls in love with in Porto, it's the historic centre, with its lively alleys, local traditions, delicious foods and famous hospitality, all of which will make your time spent here truly unique.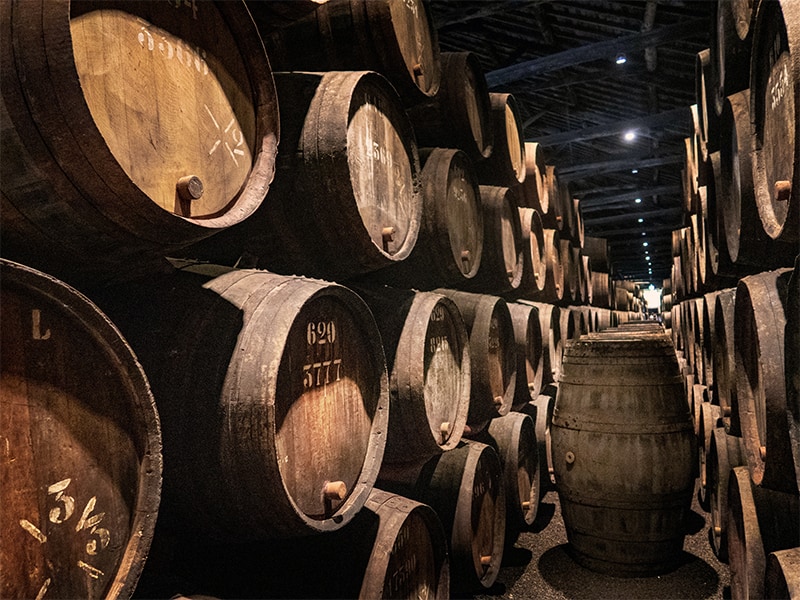 Porto's wine cellars
The famous wine cellars of Porto are the highlight of many trips to the city, for they an essential stop to better understand the history of the region while getting to enjoy its wonderful wines and admire the stunning views of the Duero River.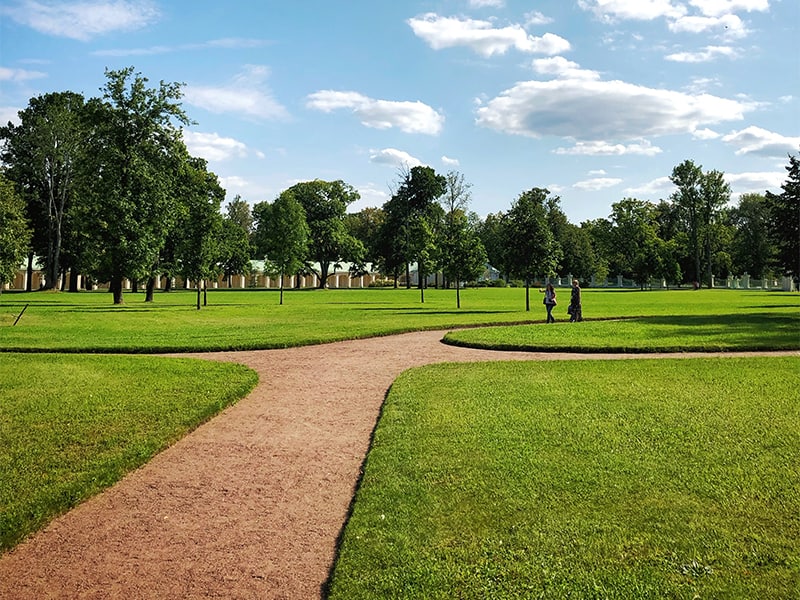 Parque da Cidade
Relax with a stroll around the Parque da Cidade, the largest urban park in the country. It has spaces reserved for practicing sports, lakes and a wide range of flora and fauna.
Other things you can't miss:
Climb to the top of the Clérigos Tower (3.6 km)
Walk through the gardens of the Crystal Palace (0.3 km)
Ride a cruise along the Duero river (3 km)
Buy souvenirs in the shopping district (0.3 km)
Admire the beauty of the Botanical Gardens, known as the "camellia garden of international excellence" (1 km)
Discover the legendary Livraria Lello, known for its Neo-Gothic façade (3.4 km)